Adult Craft Classes and Workshops
14th July – 19th August 2017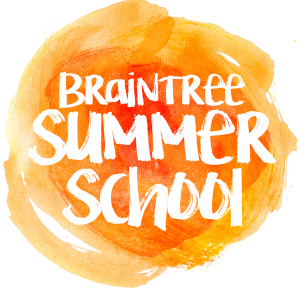 The Braintree Summer School offers an interesting range of creative classes and workshops that run at the Centre throughout the summer. The classes are delivered by experienced tutors and cover a variety of different arts and crafts, so hopefully there will be something for everyone.
Most of the classes last for a full day (10am to 3-4pm) and some are half a day. You can bring your own lunch or visit one of the many cafes or takeaways in town. Free refreshments including teas and coffees will be provided throughout the day.
Prices and details of the workshops taking place this year will be available soon.